Enjoy our
in-house beverage selections
*Pricing on some items may vary depending on time of day when serving
Birch Tavern offers a selection of locally brewed draft beers and IPAs for those to enjoy.
Our selections include: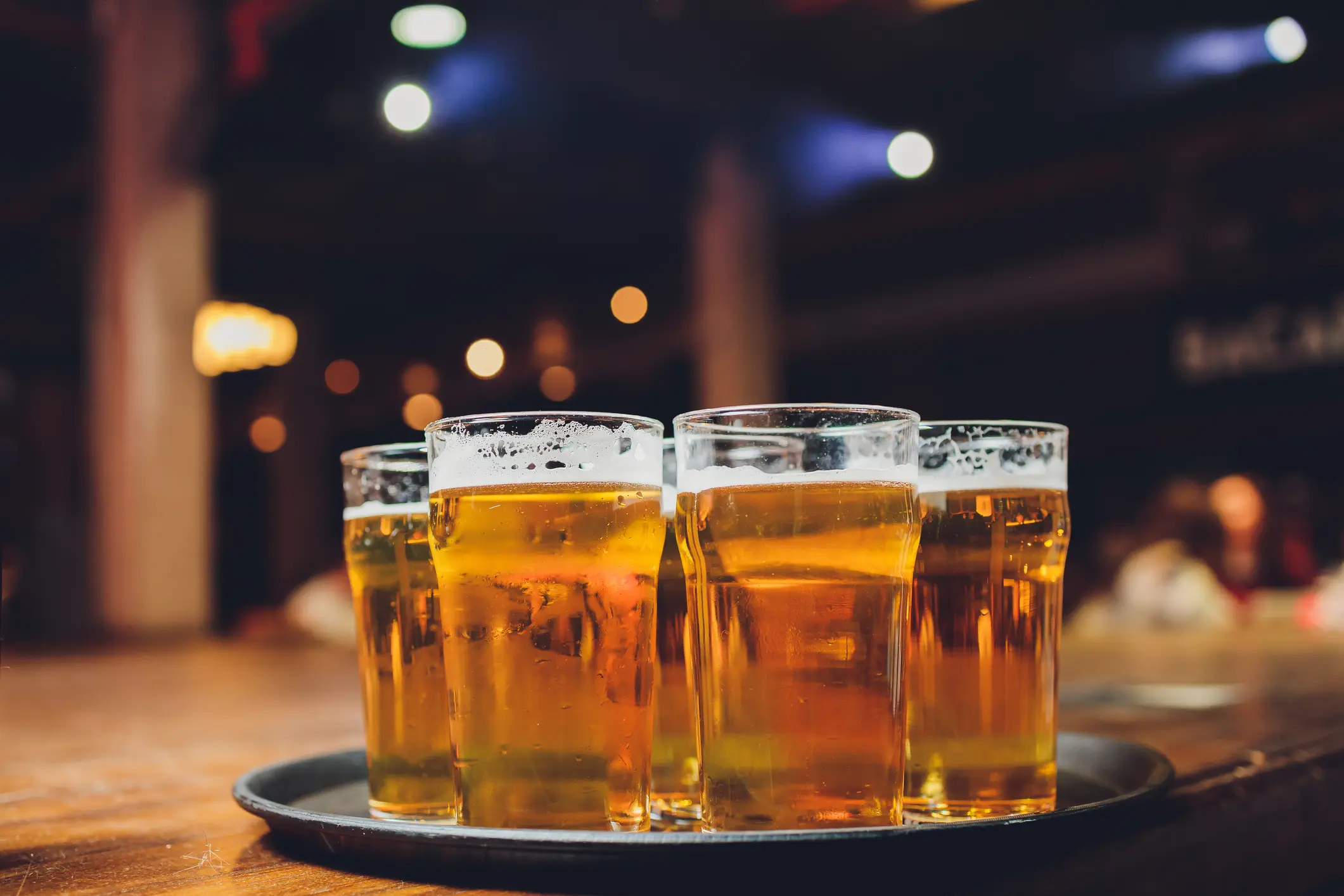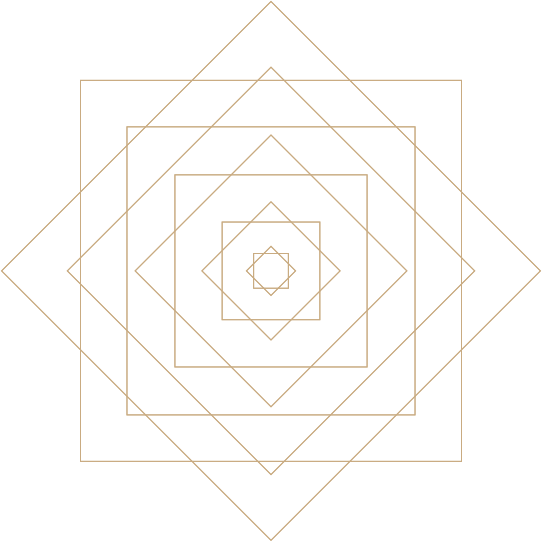 For those in the mood for something special, Birch Tavern also offers a number of specialty in house cocktails and drinks.
Should you want something refined, we also offer an assortment of different wines and liquors.