Generations Old
Family-Owned Restaurant in Groveport, Ohio
Are you looking for good food, great drinks, and a lively atmosphere to spend some quality time together with your friends or family?
Then, you have come to the right place. Birch Tavern is a family-owned bar and grill that welcomes all customers and provides a rich history in Groveport, Ohio.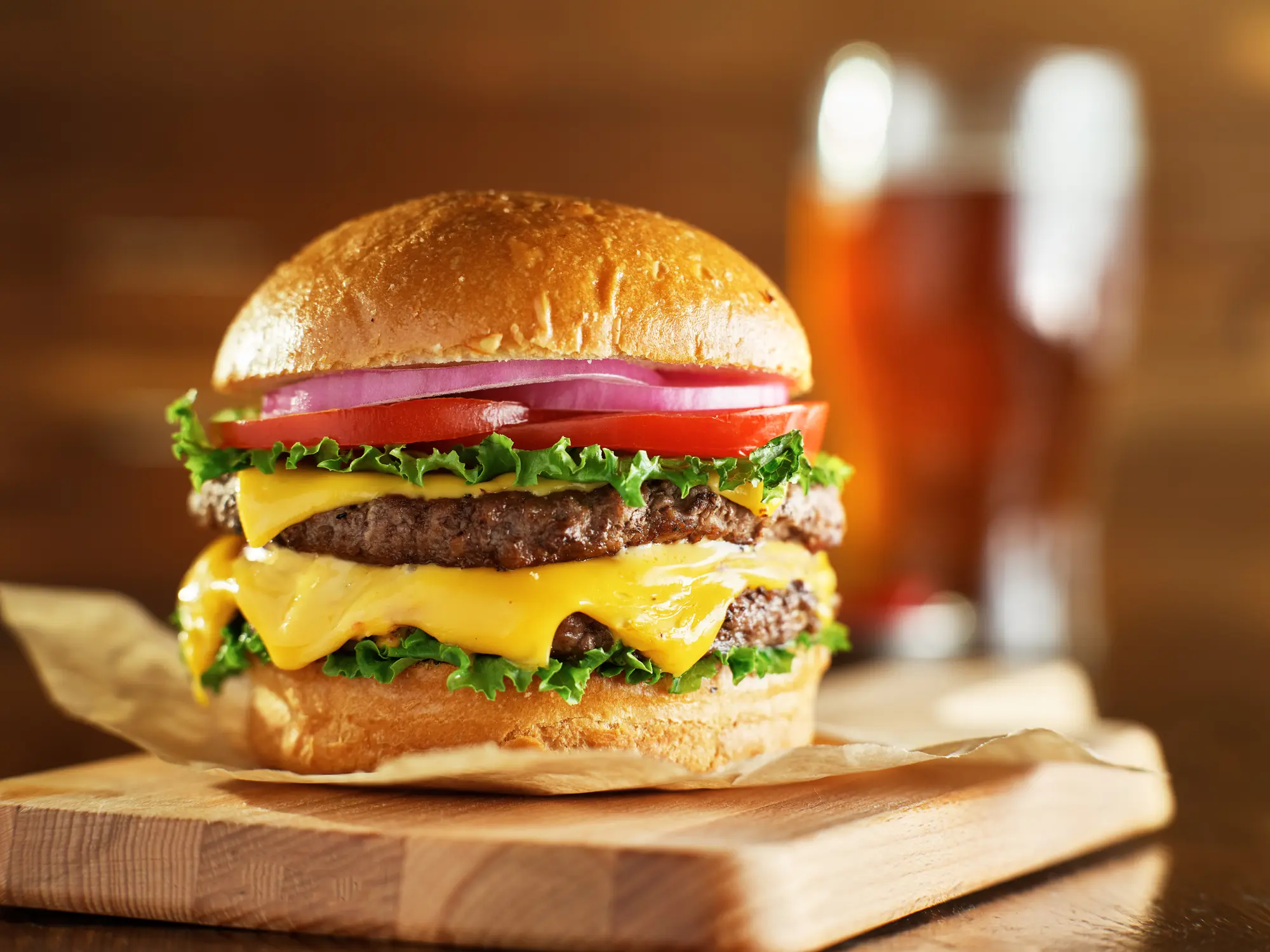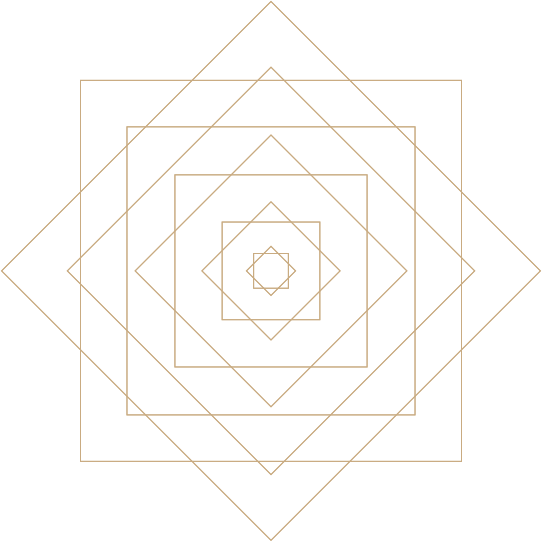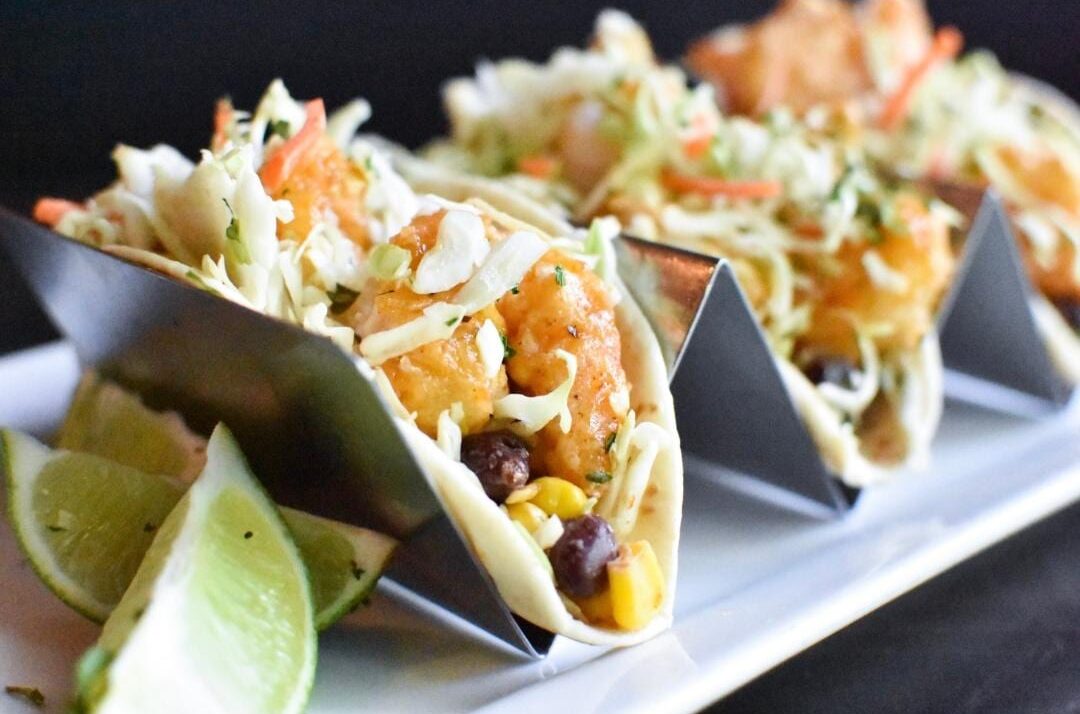 We offer a menu incorporating the traditions of the past updated to keep things fresh. You will find crowd pleasing classic staples, specialty in-house cocktails and various beverage selections, including local craft beers.
Our two separate outdoor patios are designed to accommodate anyone and everyone. Enjoy our front patio which offers a smoke free peaceful experience for dining and drinks with a view of historic Main Street.
Our inner patio offers a comfortable atmosphere to enjoy our food and drinks casually while accommodating smoking.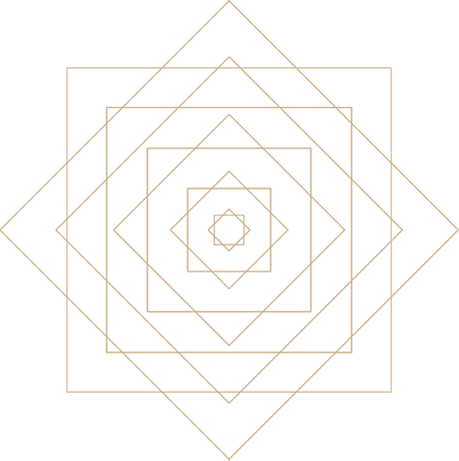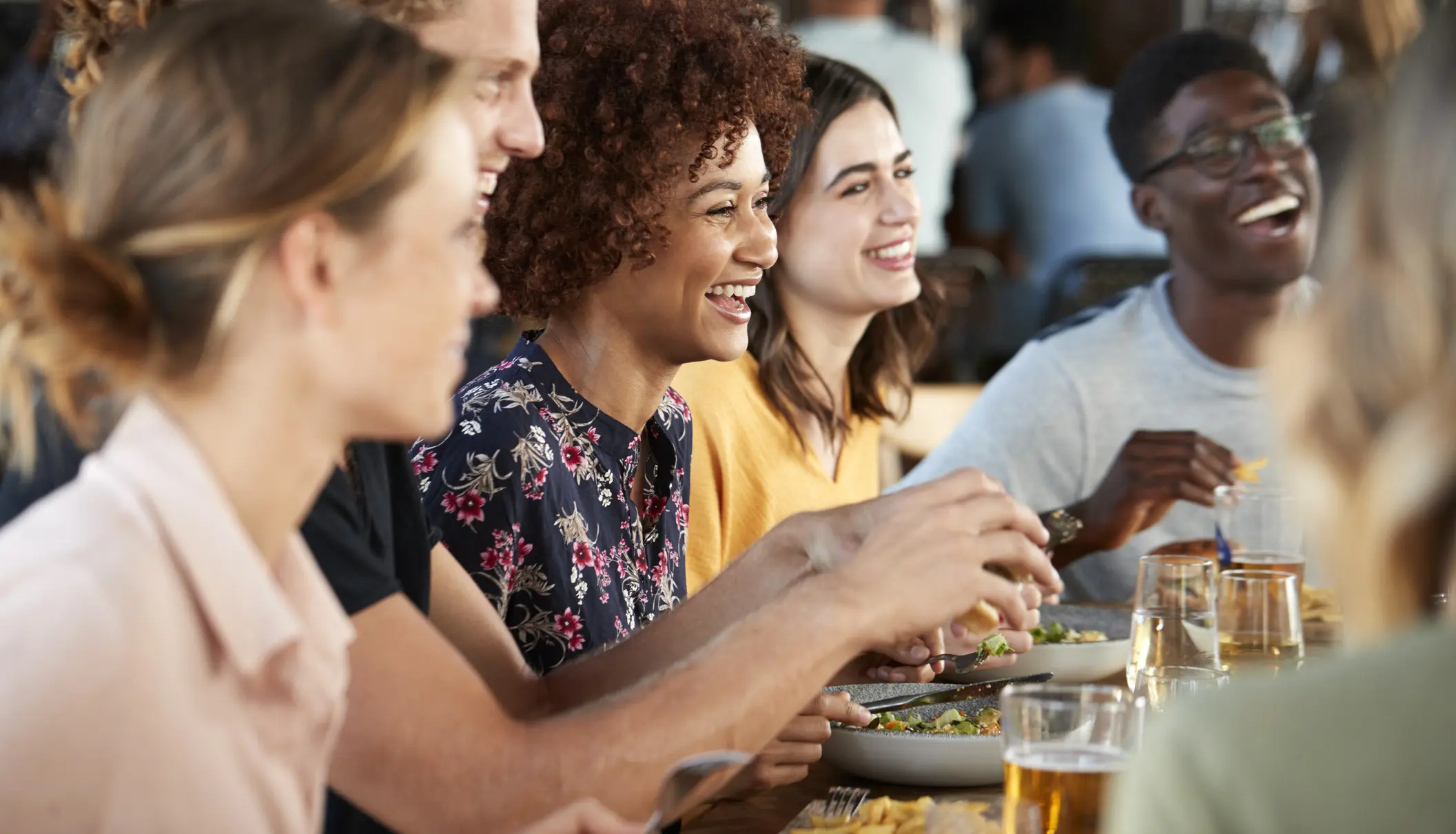 Our bar and restaurant boast an eye for compatibility and uniqueness with friendly staff, a warm and cozy atmosphere, and quality food. Come join us for live music events, open mic nights and bi-weekly karaoke.