Birch Tavern is a family-owned restaurant business that has been passed down for generations since 1831. Kamala Wolcott is the current owner of the restaurant.
She took over the business after her husband passed away, making sure to keep on his legacy of quality service and customer focus.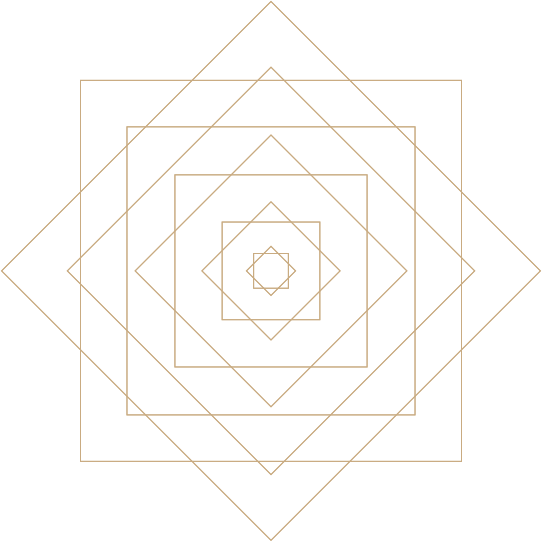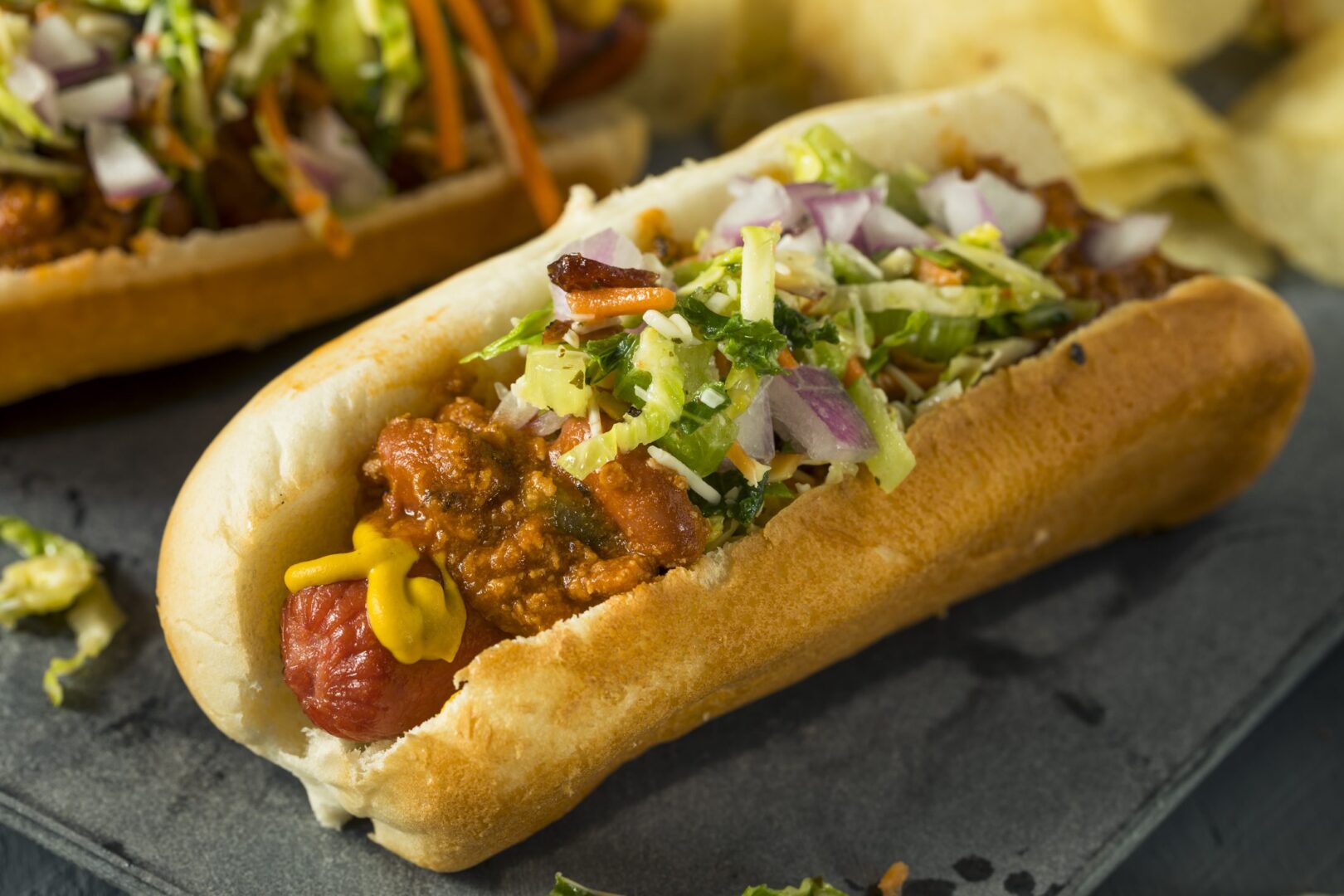 We take pride in the rich history of the city of Groveport. From mouth-watering appetizers and wings, to salads & tacos, we have been serving a wide range of foods for many years. Our experts ensure the quality of food, drinks, and events so that you can bring in your family and friends to have the best time.
Fantastic Staff & Fair Prices
Our menu is offered at reasonable prices so that you can enjoy the delicious food within your budget. We not only serve great food and drinks but also have a friendly staff committed to your needs.