Entertainment and Weekly Events Hosted at Birch Tavern
Come on up and show off your singing talent. Go solo, or duet with your friends and family as you sing your favorite songs.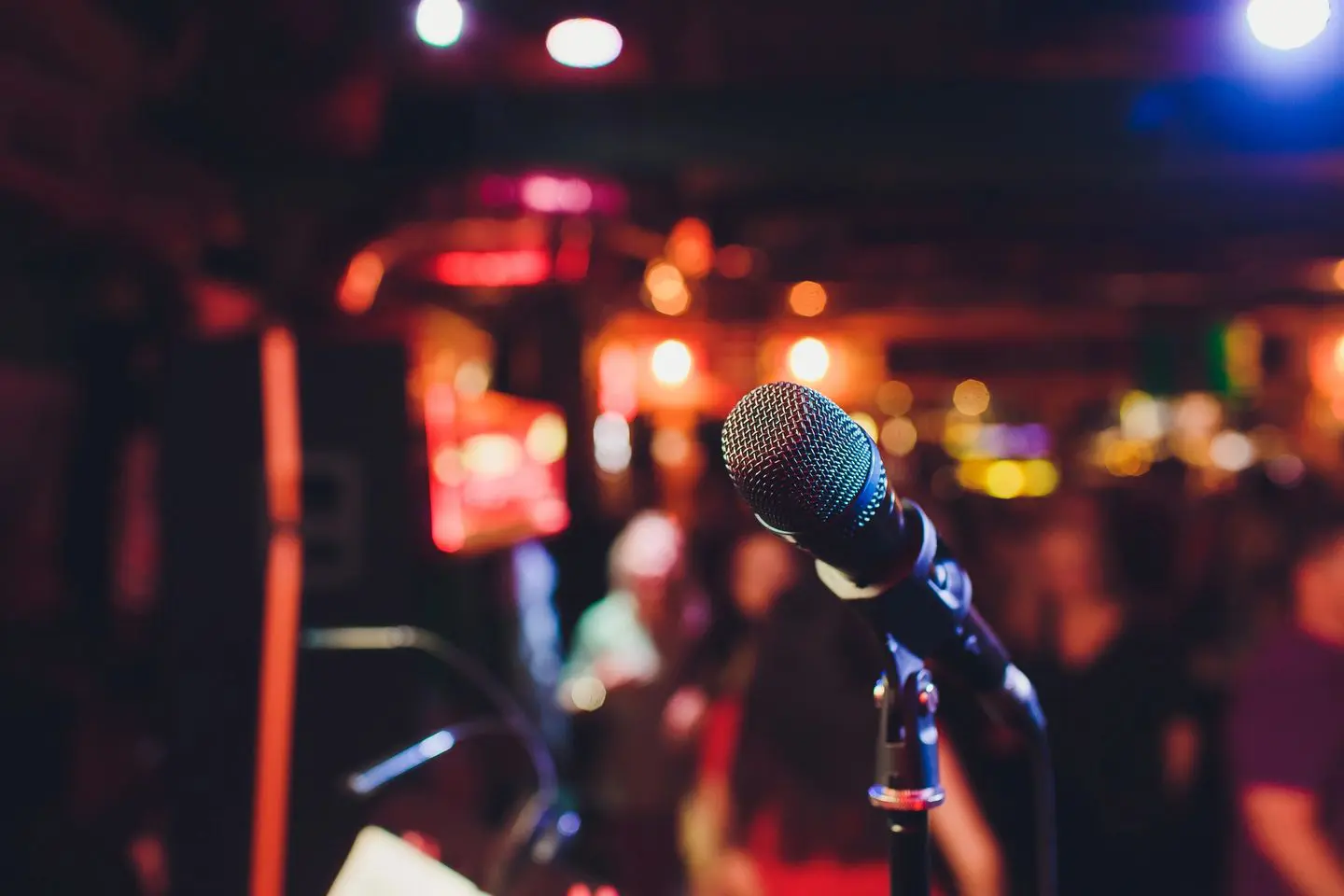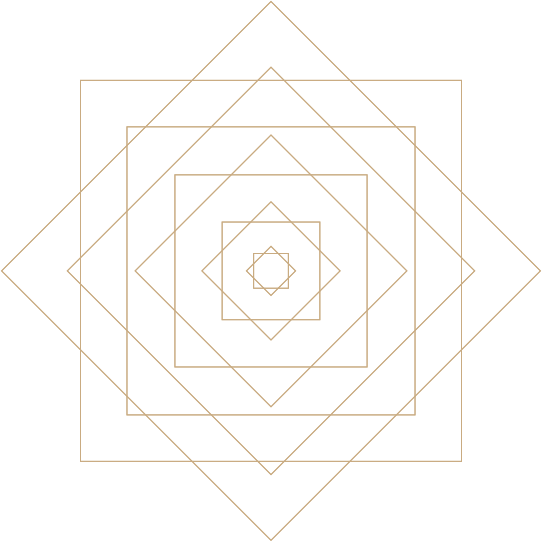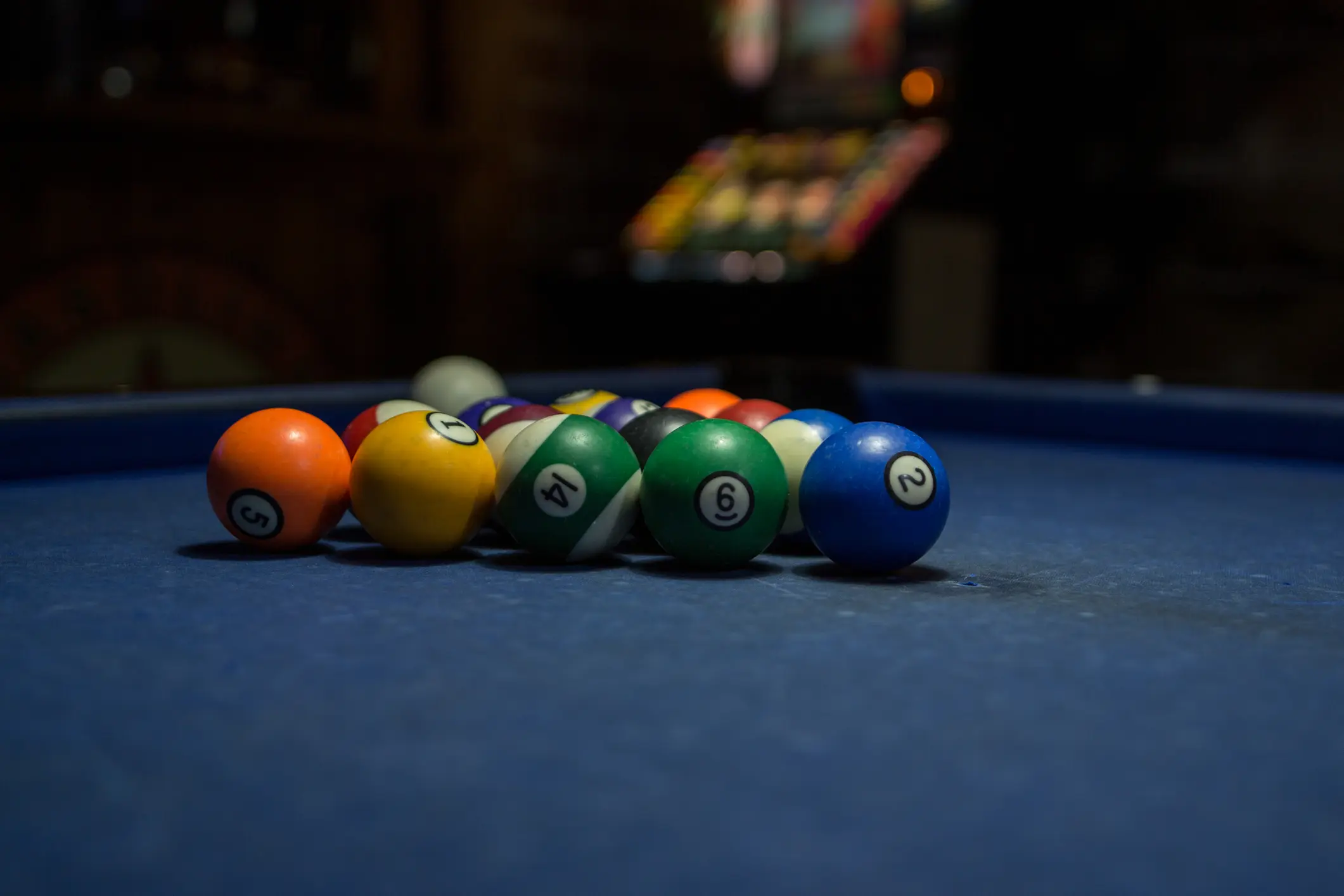 Enjoy a game of billiards at Birch Tavern, or compete with your friends while enjoying our fine services.
Birch Tavern hosts live music events featuring local talents to show off their musical expertise for all to enjoy.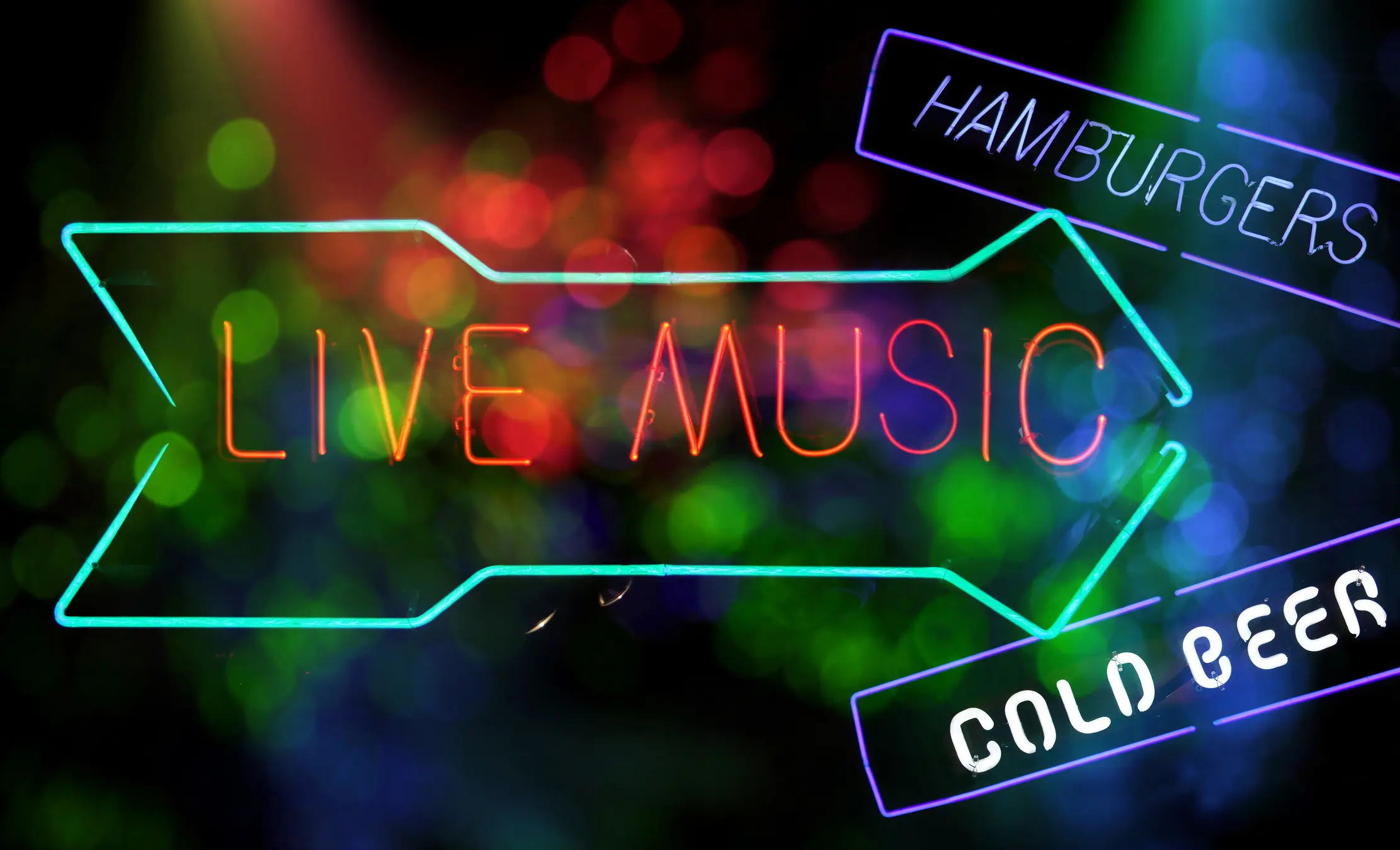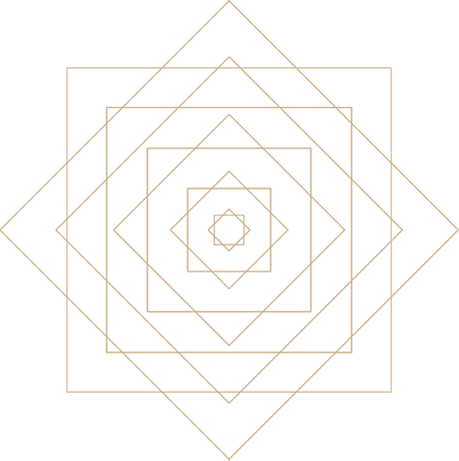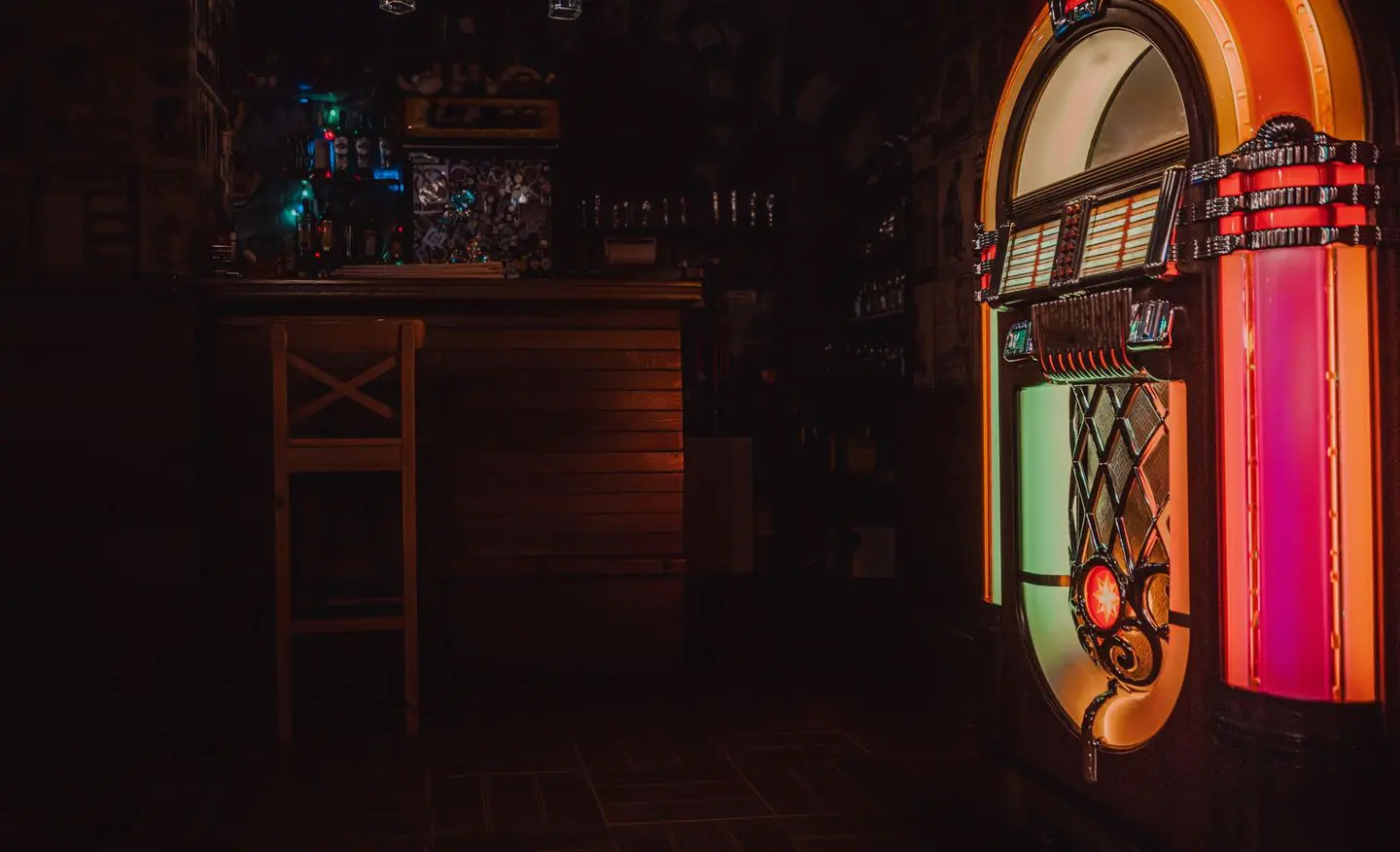 Have a certain song you want to listen to? Browse the selection of records for our jukebox and find something you love.